About Larry Witzleben, L.M.T., C.P.T.
Helping You Live Your Authentic Life
"You don't just make people feel better in their bodies. You make them better people."
– Dr. David Martin, A.P., Lotus Blossom Clinic.
Personalized Approach
Larry will assess your lifestyle, daily activities, stressors, where you hurt, and more so that he can customize the treatment for you.
Holistic Approach
Larry treats your problems and their underlying causes to ensure long-lasting relief. You can trust Larry to ensure that the therapy you receive meets the needs of your mind and body.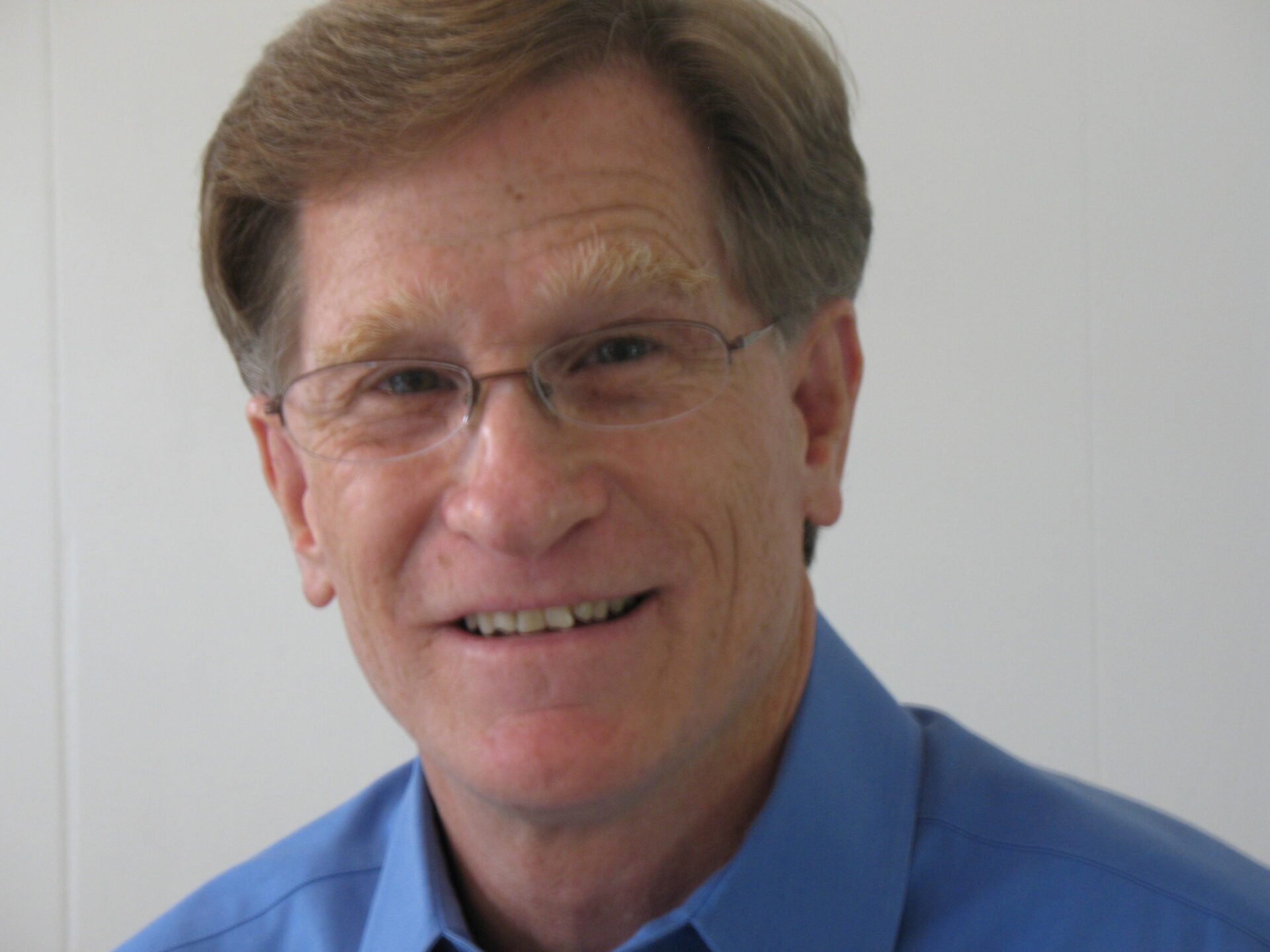 Meet Larry
Larry's career in the massage and energy profession began in a 1989 workshop on Polarity Therapy in Montreal, Quebec, while on what would be his last aerospace assignment. He was pulled immediately to the Ayurvedic  energy model of health — it simply made sense — which led to his leaving aerospace and to the study and practice of Polarity Therapy as a path to vibrant health.
Becoming a licensed massage therapist in Florida, Larry to this day combines Polarity Therapy and Orthopedic Massage, a medical massage, to transform his clients' lives.
He gives them freedom in their bodies to engage fully in our modern, high-tech world — without being run by it — by restoring them to their natural calm and vibrant wholeness.
A Message From Larry
Dear Friends~
I created the Whole-Body Energy Reset!™ because of what I've seen over my years in practice. Blending Polarity Therapy and Orthopedic Massage, I adapted and created these methods and treatments to help people just like you who have begun to feel the wear and tear from full engagement in their lives and now want better options. Increasingly we're run by the worlds we live in. We want back in the drivers' seats. I help give you that.
It's not just that your shoulders are up around your ears.  It's the not-enough-time stress that keeps them there and makes your neck and shoulders feel tighter and tighter.  It's not so much that your low-back hurts. It's the constant sitting and pressure to get more done that has you folded into yourself, that wreaks havoc on your low back.  Your whole back , for that matter.  Legs, too.  All that sitting and  driving.  It's juggling all the balls in the air and the ever-decreasing time you give yourself to unplug from it all.
I give you that.  I unplug you from your day, from your world, from the noise in your own head. I open your posture, make you feel taller, and return your muscles to their resting length. I bring you to stillness and change your relationship with stress all together.  Your nervous system and whole body simply reset.
I will give you greater freedom in your body. Call Me. Come see me!  Thank you.
Larry
Your Journey to Freedom Starts Here!
Call +1 407-595-4035 or Fill Form Out Form Below To Get Started